Actor Kirk Cameron has worked in Hollywood for decades, first gaining monumental fame for his role as Mike Seaver on "Growing Pains" before going on to star in films like "Fireproof" and "Revive Us." The Hollywood veteran recently delivered an insightful response when asked about the toughest lesson he has learned during his many years in the entertainment industry.
Read Also: 5 Powerful Kirk Cameron Quotes About Marriage
Cameron responded during an appearance on PureFlix.com's "Pure Talk" by noting some of the challenges he has faced when speaking out about his Christian worldview.
"We could talk about the risk of being truthful and honest in a very politically charged and politically correct environment and what are those risks and what are the rewards," Cameron said. "That's just par for the course if you have convictions."
The actor said people must allow their morals, ethics, and core values to be "determined by something higher than the culture" around them, particularly if they want to live as a person of faith and integrity.
But in the end, Cameron said the hardest lesson he has learned is really one that anyone can relate to, regardless of their industry or where they work.
"I think the hardest lesson is really no different in Hollywood than [anywhere else]. I think it's the lesson that, apart from God, I really can do nothing," he said. "That if there's anything good in me it's got to be the spirit of God abiding in me, producing good fruit — because left to my own devices I'll end up probably making a mess of things."
Read Also: 3 Inspirational Movies Featuring Kirk Cameron
Even with a great career, marriage or family, Cameron said that an absence of God can sometimes be problematic.
"If you're not connected with God I've learned you end up squandering the best things that God has given to you," he said. "My hard lesson has been, 'Don't think that you've got it all together, you are still a work in process and you are in desperate need of the changing power of the holy spirit to renew you daily as you renew your mind through the word of God.'"
You can watch Cameron's films like "Fireproof," "Revive Us," and thousands of other family friendly movies, original content and TV shows online and at home for free during your one-month PureFlix.com trial.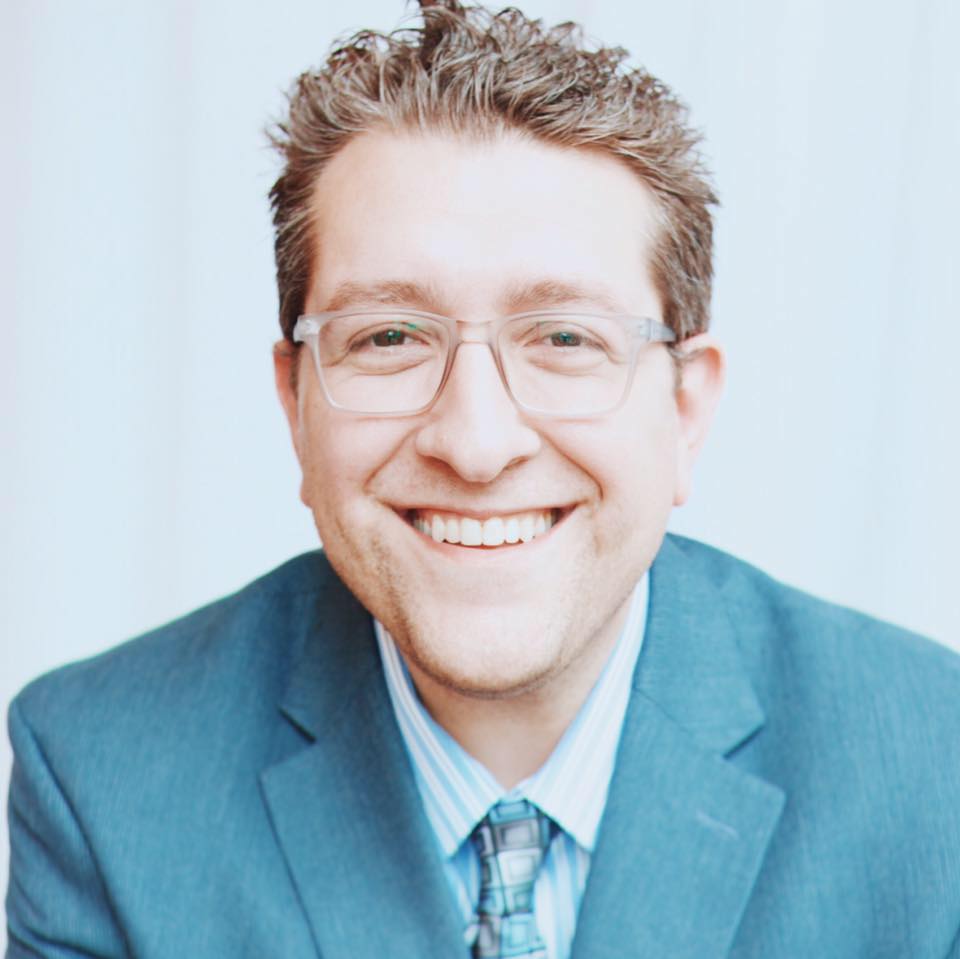 Billy Hallowell
Billy Hallowell has been working in journalism and media for more than a decade. His writings have appeared in Deseret News, TheBlaze, Human Events, Mediaite and on FoxNews.com, among other outlets. Hallowell has a B.A. in journalism and broadcasting from the College of Mount Saint Vincent in Riverdale, New York and an M.S. in social research from Hunter College in Manhattan, New York.