New titles are constantly being added to Pure Flix, and we don't want you to miss them! Whether you're looking for the perfect film for family movie night, or just something to watch on your own, the titles we're featuring (and new ones we're adding!) this month are sure to encourage you and your family.
"All Roads Lead Home" (US Only)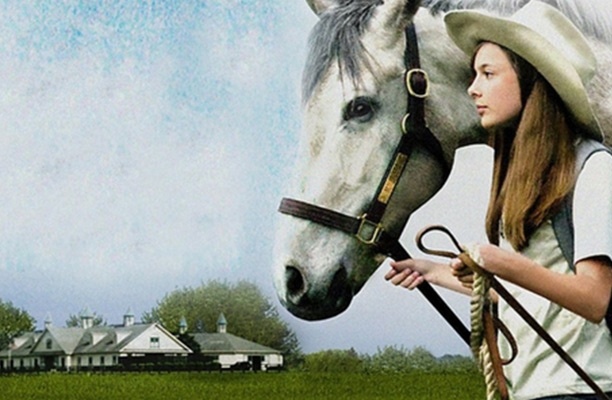 Bell, an animal-loving 12 year old, becomes sullen and withdrawn after her mother's automobile accident. Rebelling against her father, she is sent to live at the horse ranch with her gruff maternal grandfather. With the help of the animals, Bell's work on the farm transforms the entire family.
"Best Friend From Heaven"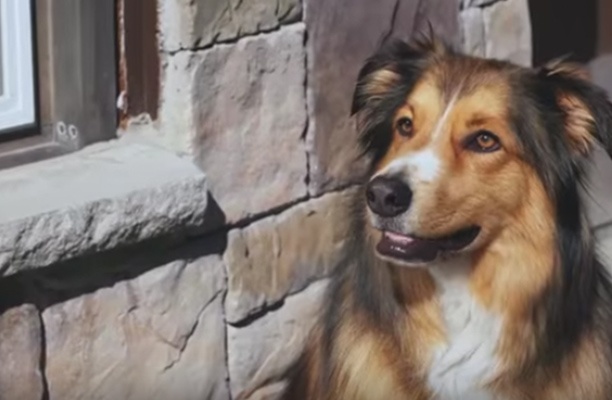 When a tragic accident takes the life of her dog, Tara is forced to cancel her wedding. With a little help from above, their small town rallies together to make sure the couple are able to have the wedding of their dreams.
Coming Soon! Watch Trailer
"Little Men"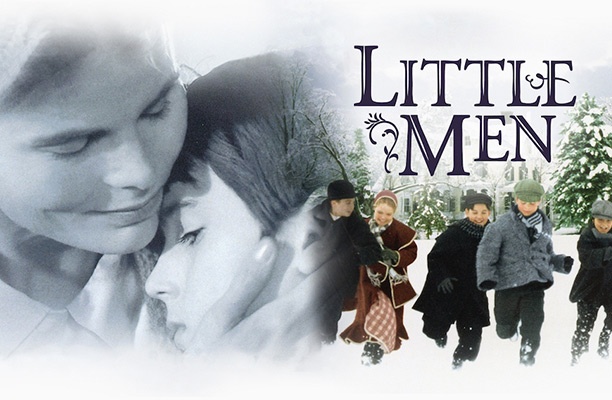 Based on the classic novel by Louisa May Alcott. When two homeless boys from Boston find themselves at Plumfield, a rural boarding school run by Jo and her husband, they learn both academic and life lessons they won't ever forget.
"Storm Rider"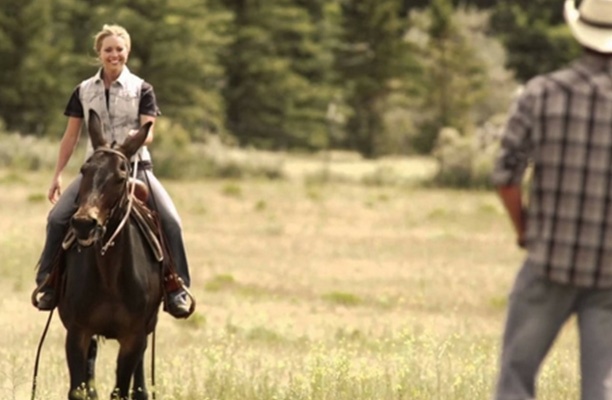 When her father is jailed, spoiled teenager Dani loses everything. Forced to live with her uncle Sam on a farm without horses to ride and to train, a sad Dani takes care of a young mule and learns what really counts.
"Love By Design"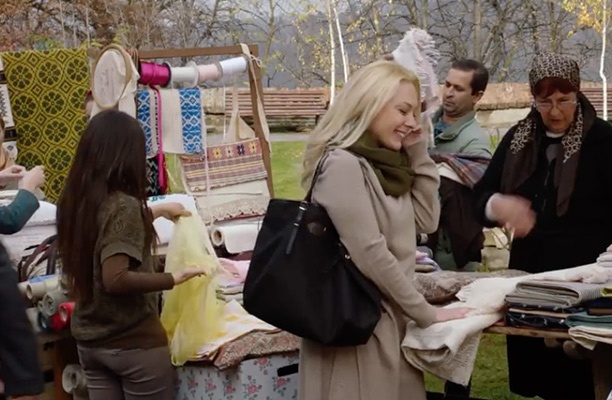 After losing her dream job at a fashion magazine... and her boyfriend, Danielle heads home. With the help of her colorful family, she rediscovers herself.
"A Horse Tale" (US Only)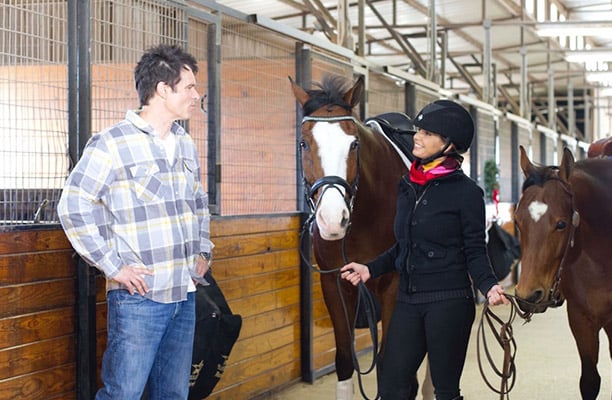 A city accountant is called in to help a family save their stable from being shut down, but as he works to save the stable, he finds something he never expected.
"Noah's Park"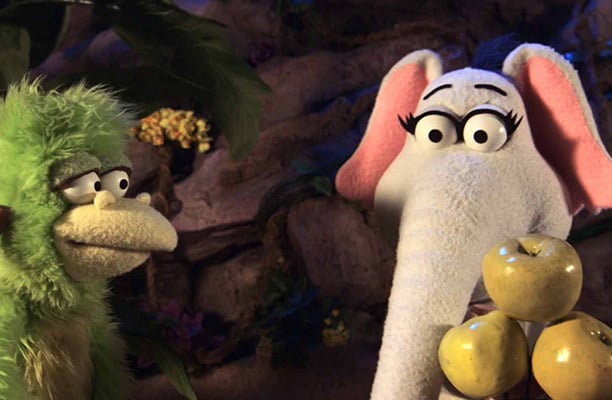 In this fun Muppets-style kids show, Dreamer the Rhinoceros, Honk the Camel, Stretch the Giraffe and five of their animal friends left Noah's Ark and set off on a great journey to find a new home. With lessons about God and life, this sweet children's series is sure to charm.
"Coming Home"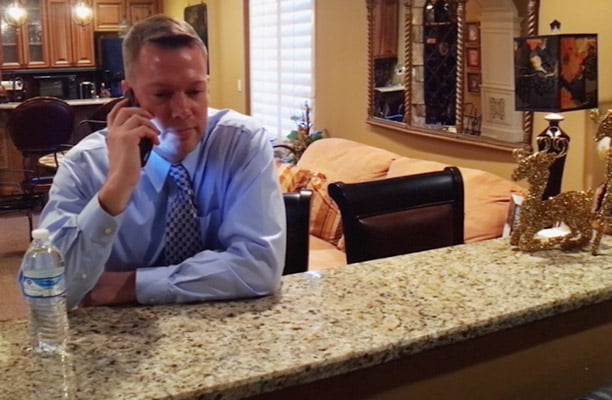 John is a hardworking man that has focused more on his career than his family. A devastating event leads him back to his hometown, and he comes face to face with his choices. This heartfelt story demonstrates the incredible power of prayer and how God's love can overcome all.
"The Cup"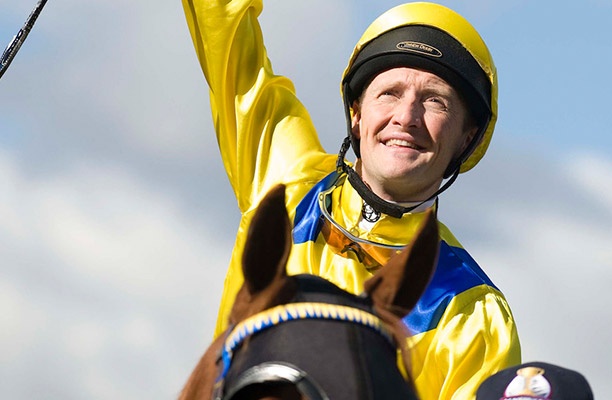 The inspirational true story of horse racing legend Damien Oliver, who overcame incredible odds to win the 2002 Melbourne Cup Trophy.
"Seasons of Gray"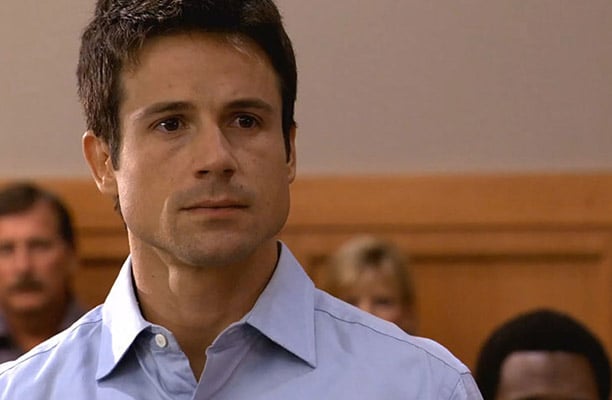 Brady Gray is forced off the family ranch and must start a new life in Dallas. With a good job and a promising romance, better days seem to lay ahead until Brady is framed for a crime he didn't commit.
You can watch these and thousands of other family-friendly and Christian movies on PureFlix.com with your free trial.
Sarah Hartland
Sarah Hartland knew she wanted to be a writer from the time she wrote her first short story in the fourth grade. By the time she was in high school, she had written two novellas and countless short stories. It was her love of storytelling that led her into marketing and media.
Sarah freelanced throughout her time at Colorado Christian University, where she graduated with a Bachelor's degree in Business Administration. At CCU, Sarah competed in speech and debate across the country, securing multiple awards and a national debate championship. She co-lead CCU's first-ever broadcast media program, CCU.TV, and served as the program's Student Producer during her senior year.
When she's not writing blog posts or editing a video, Sarah loves to swing dance, ski, travel, or visit her seven younger siblings in Montana.